Voice over Internet Protocol (VoIP) is a communications technology that enables users to make and receive voice calls over an internet connection. Simply put, it works by converting sound into digital packets of information so that it can be transmitted via internet broadband.
With VoIP, conversations are possible anywhere as long as internet is available.
If you're continuing to use an outdated telecom system or looking for a new way to collaborate across your enterprise, VoIP for small business can be a valuable investment.
Are you looking to get your VoIP project underway? Our experts here at YourShortlist can provide you with a shortlist of suitable VoIP partners for your business.
Our team of VoIP experts will help you identify which provider will fit you the best and our service is completely non-chargeable with no obligation to proceed with our selected vendors.
Begin your journey towards a free, no-obligation IT shortlist tailored to your requirements.
A Modern Telecom Solution
Referred to by many as internet telephony, VoIP has become a widely used technology in recent years, especially for small- and medium-sized companies in the UK.
Communicating with your organisation has never been this easy. This system differs from a traditional phone service, as it comes with lower prices and more flexibility.
Traditional phone lines can be difficult to set up and maintain, not to mention that they can come with a notoriously high price tag. VoIP, on the other hand, is relatively easy to install, configure and maintain
VoIP technology allows users to integrate a wide variety of software systems, such as remote conferencing, file sharing and email.
Setting up traditional lines within a facility can be a costly endeavour. Setting up and managing a VoIP system, on the other hand, is comparatively cheaper.
In a nutshell, one can say that the flexible framework is proven to be a highly beneficial and cost-efficient asset to any business.
How do you know which system is right for your business?
It's important to consider the specific requirements of your organisation before you start shopping for new VoIP solutions. We highly recommend that you take some time to learn which providers are recognised with solid reputations.
You must consider whether your potential provider suits your business' calling patterns. You must also consider that there is a variation amongst VoIP providers in voice quality. The list of criteria will depend on your specific requirements.
As most businesses are shaking off their old-fashioned telecoms systems in favour of hosted telecoms, the choice of VoIP providers has grown overwhelmingly.
With this dramatic increase in VoIP providers, it's certainly not easy to navigate your way through the best small business VoIP providers on the market.
However, there's no need to worry – YourShortlist is here to help.
How YourShortlist Helps
As a key decision maker, you'll have to do your research before choosing the best VoIP provider for your business.
At YourShortlist, our goal is to make technology procurement simple, transparent, and cost-effective by matching businesses with the right software providers.
We're all about helping our members understand, choose, and implement the solutions that will facilitate successful growth. We manage a diverse database of over 700 software partners providing solutions in VoIP, CRM, cyber security, cloud migration, ERP, and more.
With the help of YourShortlist, IT buyers across the globe have made better-informed decisions on new software, infrastructure, and managed services to improve their business.
Our completely non-chargeable service includes:
Independent buying advice on the best VoIP solutions and providers on the market
A bespoke shortlist of specially selected partners experienced in implementing VoIP solutions for your industry
Partner background information
Free call-backs from partners with no obligation to purchase
If you're beginning your search for a new VoIP system, discuss your requirements with a member of our team and begin the journey towards a free, no-obligation shortlist of VoIP providers tailored to your business.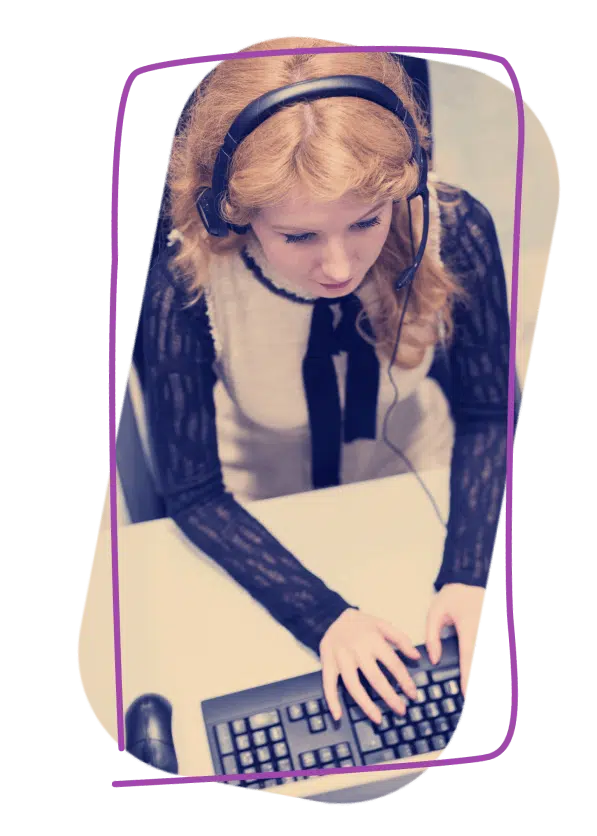 Speak to a member of the YourShortlist team about creating your bespoke provider list.